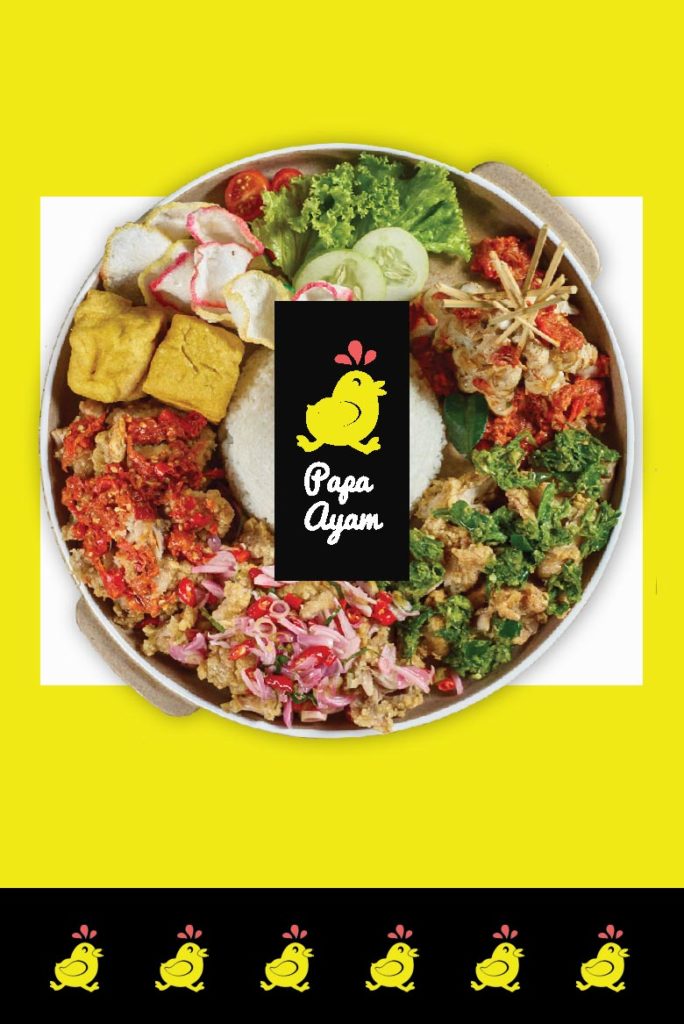 LETS
#GEPREKHARDER, #WTFCHALLENGE
Established in 2018 with a food kiosk concept, we deliver the fusion of crispy fried chicken with Indonesian authentic sambal. 
Ayam (Chicken) and Geprek (Smashed or Crashed) served with Traditionally made original sambal on mortar and pestle that you can choose your spicy level from Level 1 – level 15! We assure the freshness of the sambal as we made it on the spot according to your spice level. Apart from that, we serve Sambal Matah (Balinese sambal) and Cabe Ijo (green chilli). 
"To bring crispy fried chicken to another level is our duty,
To spread the The Hotness of Geprek Islandwide is our goal."
– Our slogan is #GeprekHarder.
W.T.F challenge is designed for the extreme spice lovers where the challenger has to finish an upsized portion of Level 27 below 5 minutes! The wall of fame in our store displays the "Spice Champions" photos and the timing.